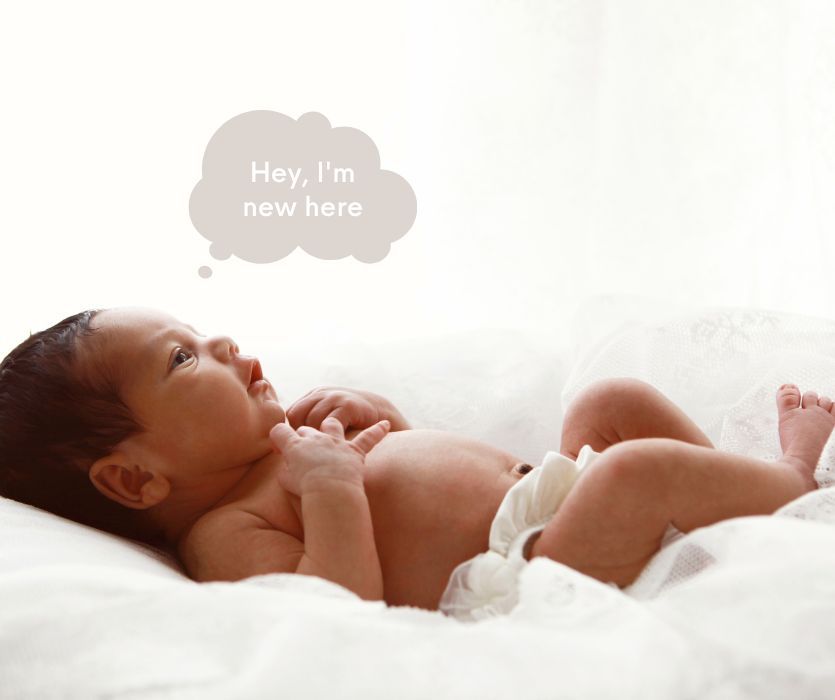 The newest and freshest baby and pregnancy gear that just hit the market along with important news. I'll add to this section frequently so check in to see what the latest and greatest is!
Mockingbird Stroller Recall
Mockingbird has issued a voluntary recall due to a very small number of frames on specific lots of their Single-to-Double strollers cracking. If you have one of their strollers you should check to see if yours is affected. 
READ MORE HERE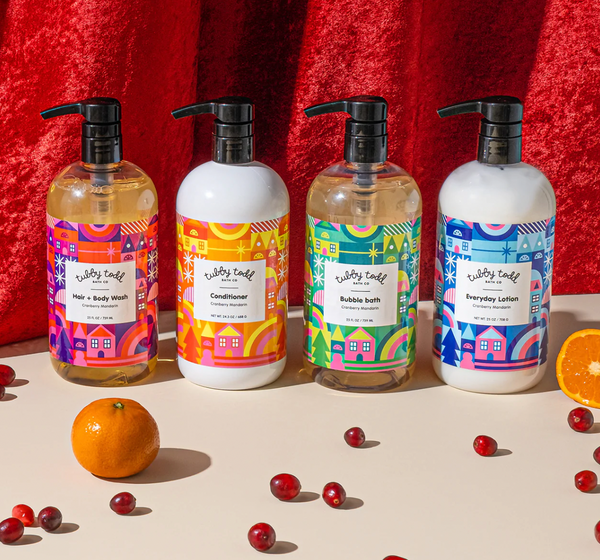 Tubby Todd Holiday 2022
Tubby Todd just came out with their holiday collection. They sell out quickly so snap it up if you like any of these great bundles. 
SHOP HERE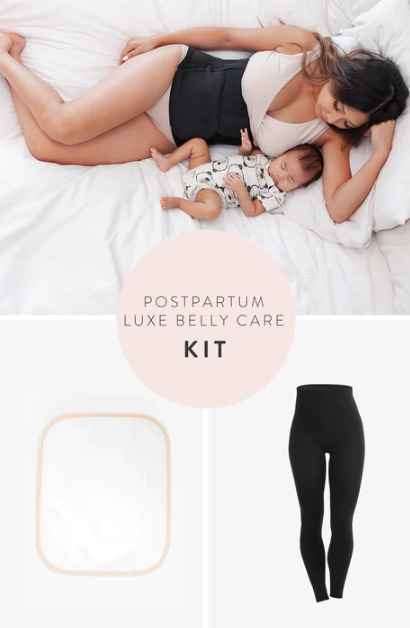 Belly Bandit Bundles & Kits
Belly Bandit has launched a series of bundles and kits depending on what your needs might be – pregnancy, nursing, c-section recovery etc. They have so many great products that it's often overwhelming so it's nice to have these bundles curated for you. (Plus, you save some money when you buy the set.)
SHOP HERE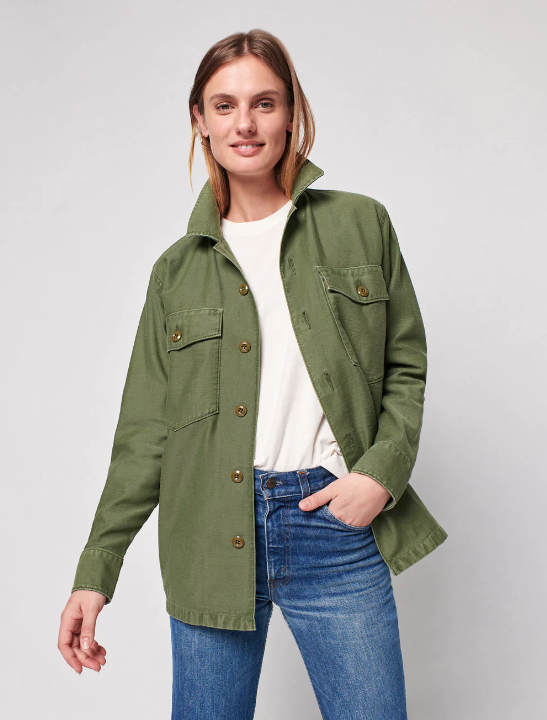 Bird Style Box New Arrivals
Bird Style Box has some amazing new arrivals including jackets, sweaters and dresses!
I launched this budget-friendly clothing rental service as a way to breathe some life into a tired wardrobe. It's easy to rent amazing clothing (including maternity) so your closet always fits.
It's getting rave reviews and your first month is free. If you're really on it, you can get 4 boxes in a month so it's a great deal!
GET A MONTH FREE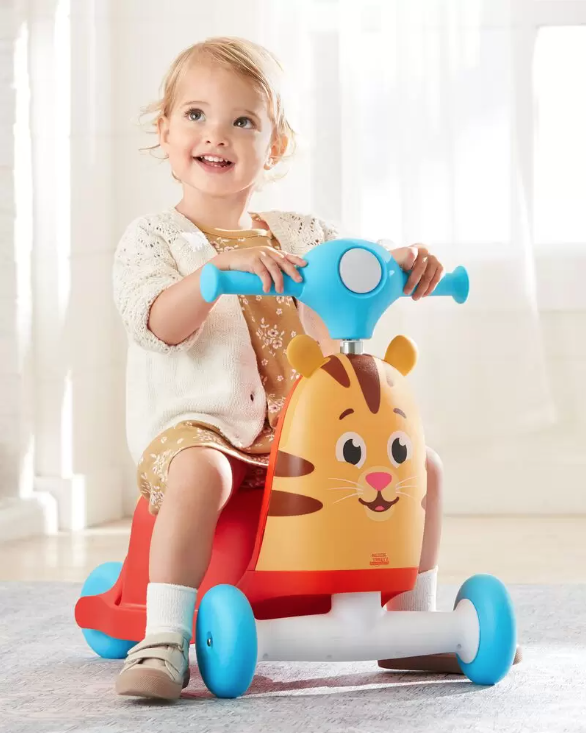 Skip Hop Daniel Tiger Ride On
Skip Hop has come out with this special edition of their popular Ride-On Toy. It grows with little ones in three stages of fun—Stage 1: Walker/wagon mode, Stage 2: Wagon converts to seat for ride-on mode, Stage 3: converts to a scooter!
SHOP HERE


Modern Sleep Sounds 
This audio/sound/music guy (and dad of two) edits sound effects on children's cartoons, including the new animated Adventures of Thomas the Tank Engine, and Dino Ranch.
He decided to create ambient sound and white noise albums by traveling the world to record and collect ambient sounds and then mix them with soft white noise. Each album includes ambient sound on its own, and a version mixed with white noise that he carefully crafts in his studio.
Best of all they are free and available on Apple Music, Spotify Etc,
READ MORE HERE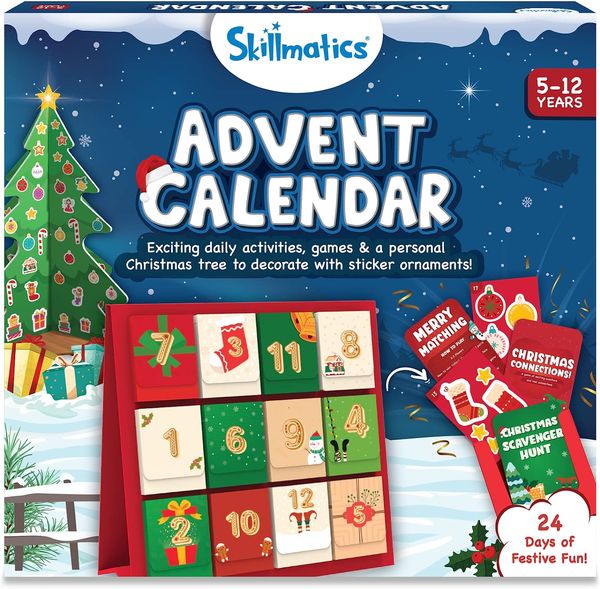 Skillmatics Countdown to Christmas Advent Calendar 2022
Kids get to open a new box every day to discover fun holiday games like "Christmas Scavenger Hunt" and "Christmas Connections", daily adventures to spread Christmas cheer, and festive stickers to decorate their own paper Christmas tree. Don't let the festive fun fool you – they will be building memory, social-emotional and communication skills as they learn through play. 
For kids 5-12 years old
SHOP HERE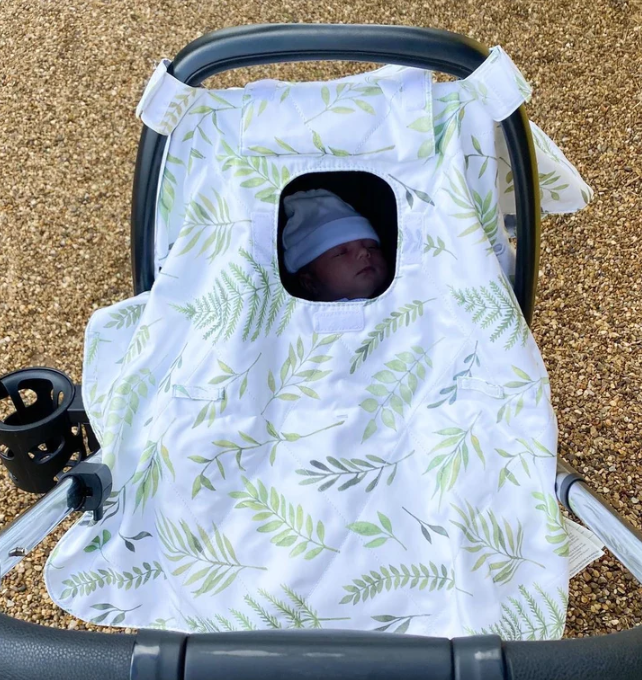 Quilbie
This interesting cover is light blocking, waterproof, and offers sound protection. It was 202% funded by parents on Kickstarter in May and is now available. 
SHOP HERE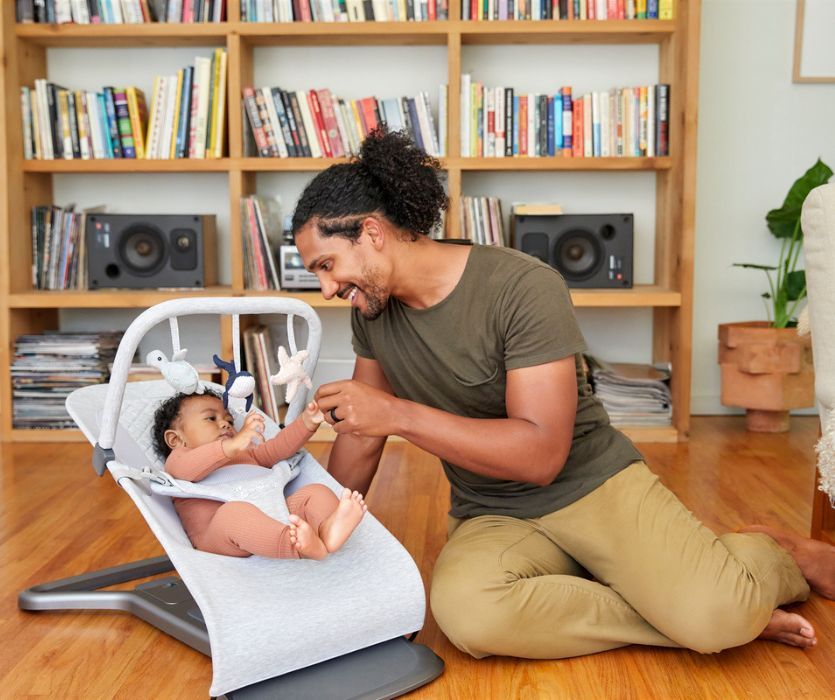 Ergobaby Evolve 3-in-1 Bouncer
Ergobaby has just launch a really nice bouncer. It converts from a Newborn Lounger to Baby Bouncer to Toddler Chair (up to 3 years old)
You can easily change between the three different height positions with a step pedal on the base it folds completely flat for transport mode.
SHOP HERE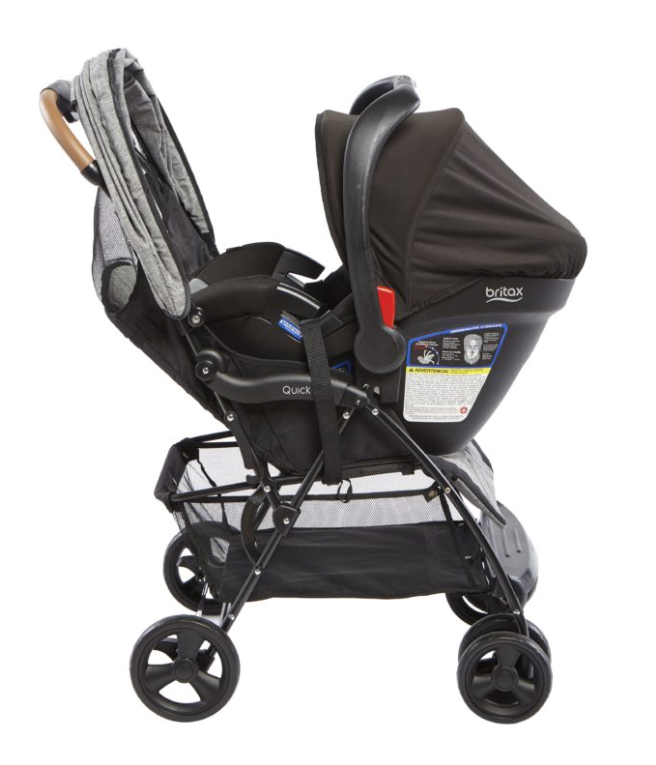 Contours Quick Lightweight Stroller
If you're looking at a Snap n' Go for carting your infant car seat around, take a quick look at Contours' new Quick stroller. It has the same feature but it's also a lightweight stroller that you can use down the road for a toddler. At Target it's only $10 more expensive than the Snap n' Go.
SHOP HERE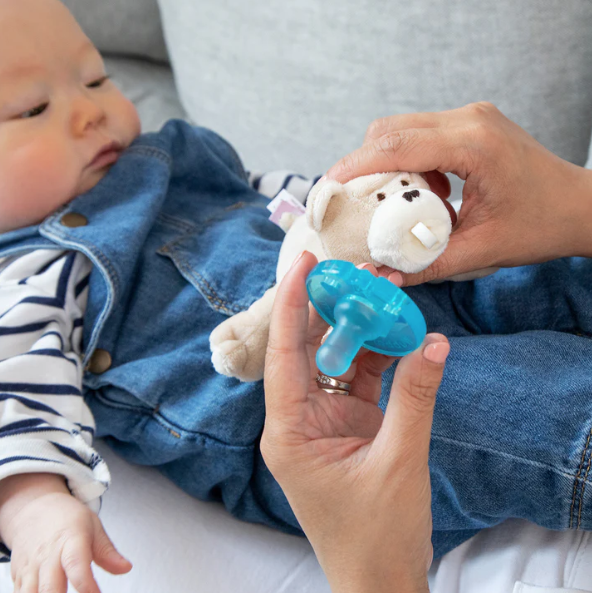 WubbaNub Detachable Pacifier
WubbaNub has come out with a line of detachable pacifiers (the original is permanently attached). The patent-pending design contains no snaps or hook and loop fasteners and the pacifiers can easily be swapped out and replaced. 
FIND THEM HERE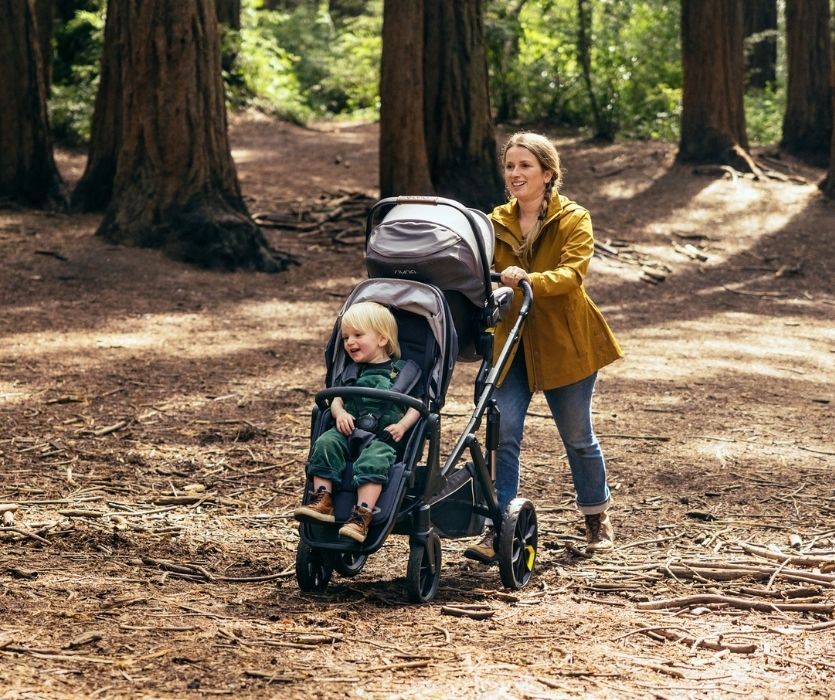 Veer Switchback
Veer has launched a modular stroller system that can convert to a jogging stroller, bike seat, all-terrain stroller, camp chair AND seat for a Veer Wagon. It's pricey but it is NICE!
READ MORE HERE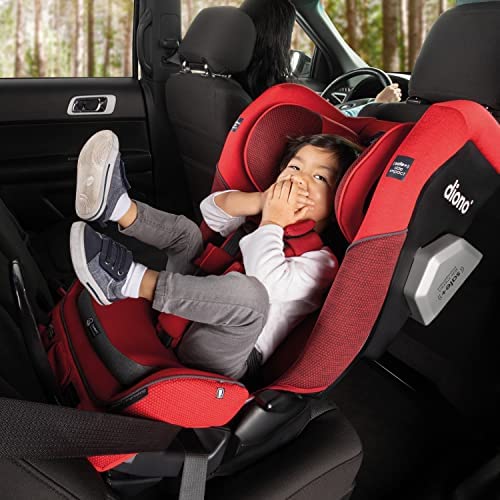 Diono Lifetime Journey Care
If you're in the U.S., Diono has launched a car seat subscription program. 
By signing up for a monthly or annual plan, you can get a 10-year warranty, a new seat cover every year, access to virtual one-on-one fittings with a certified CPST, a discount on a seat, a replacement seat if you're in an accident, a free third seat and a 20% off the Diono store. 
I'm using broad strokes here, but it's a cool program especially if you're planning on needing more than one car seat down the road.
READ MORE HERE
Also, check out what deals are happening right now and the best products that are out for 2022.