TEENS
Christmas Gifts Under $50 for College Students and Teens (2022)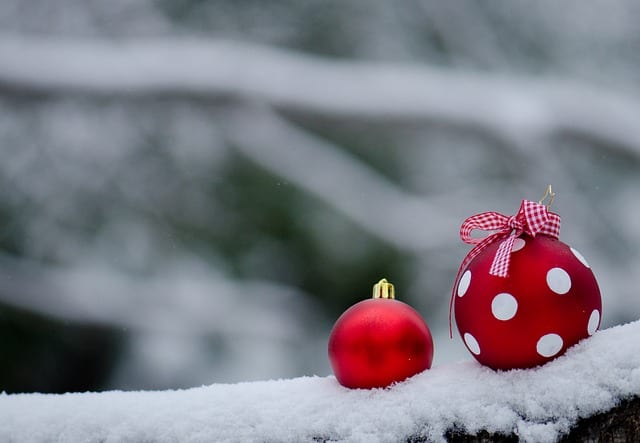 We've found a slew of Christmas gifts, all under $50, for college students and teens that are practical and others that are just for fun. We guarantee that they will love these birthday or holiday gift ideas.
We are a reader-supported site and receive small amounts of compensation from purchases made through some of the links on this page. 
Christmas gifts under $50 for teens and college students
1. Bombas Gripper Slippers
Bombas calls these half socks, half slippers, but 100% comfortable They come in 7 colors, are at a perfect price point, and have their own travel case.

2. slip
Pure Silk 6-Pack Skinny Scrunchies.
3. 1/4 Front Snap Quilted Jacket 
This quilted jacket is in a very popular 1/4 snap style. Available in four colors.
4. 
HASHIBO Shape Shifting Box 
Award-winning, patented fidget cube.This fidget box features 36 rare earth magnets and that transforms into over 70 shapes. Fits comfortably in your hand.
5. Women's Button-Down Shacket Blazer – Universal Thread™
6. University Wine Glasses
We love these stemless wine glasses with campus and college logos. Perfect for your 21+  college student.
7. Caboodles On-The-Go Girl Makeup Bag
Keep all your makeup in one organized place. These sell out like crazy!!
8.
SPIbelt Large Pocket Running Belt for Adults
Expands to fit anything you need to carry on a run. Comes in many color combos for the runner in the family.
9.
Waterproof Electric Razor
Eighty-seven percent gave this wet/dry razor with two attachments 5 stars.
10.
Closca Foldable Helmet Loop
Are your kids scootering around the city or riding city bikes? Here is the best gift you can give them-a foldable bike helmet for adults. Stash it in your backpack when not in use — lots of great colors.
11. Igneous from Aesop
Luxurious Geranium Leaf Body Cleanser and Geranium Leaf Body Balm in an eco-friendly box.
12.
Sand Cloud Large Turkish Beach Towel 
Fast drying, made from Turkish cotton. It's great for the beach, the bath, or as a blanket on the green. 
13.
Hingwah Pearls and Acrylic Resin Hair Clips (28 pieces)
These are so pretty and useful, and 90% have 4 or 5-star reviews.
14. Anker Magnetic 2-in-1 Charger
Fast wireless charging for two devices at once. This one gets great reviews.
15. Leather Charger Roll Up
Add small essentials to the pockets, roll them up, and tie the leather tie. It's a great way to stay organized. You can get it monogrammed — a good one for the guys in your life.
16. Lulu's Everywhere Fleece Belt Bag
What can we say — everyone loves it so much that it keeps selling out.
17.
LapGear Home Office Lap Desk
Fits your laptop, other devices, and accessories.
18. Felt Board With 300 Letters
This 10×10 felt board is perfect for creating a fun, inspirational sign with words of wisdom, humor, or whatever whimsical expression suits your son or daughter's mood. Available in 20 different colors.
19.
Moshi Digits Winter Touchscreen Gloves
These warm knit gloves let you continue working on your devices while keeping your hands toasty. These cloves get the top ratings.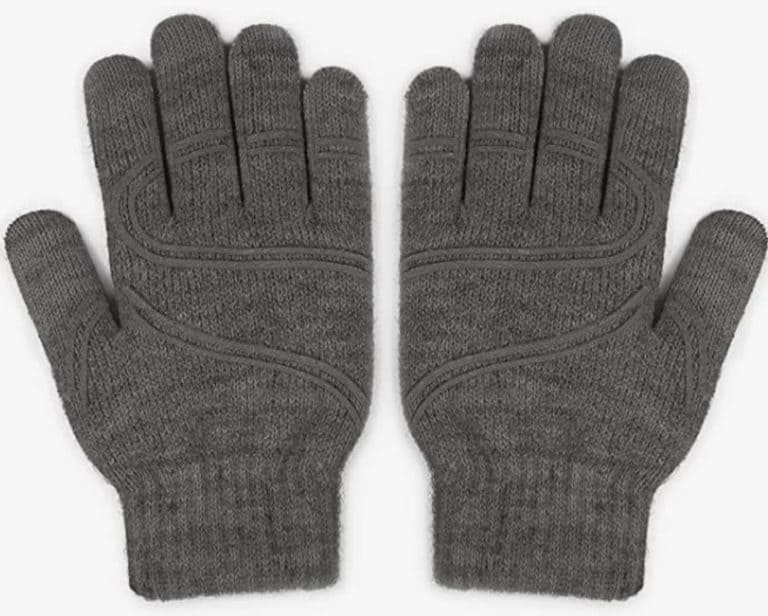 20.
The USB Lighter Company Electric Lighter
Rechargeable and long-lasting.
21.
Crocs Unisex-Adult Classic Clogs
Yup, they're back and who doesn't want a pair of these classics — they sell out quickly — so many great colors. Great dorm shoes.
22. e.l.f. 11pc Brush Collection
This 11-piece brush set has everything you need to do an expert makeover. We love that each brush tells you precisely what it's for. This is a great brand, and our teens love it.
23.
JIGGY Jigsaw Puzzle-800 Piece Decorative Artwork Puzzle 
For the puzzle-loving family-these are so much fun, and they are beautiful.
24. Lululemon Claw Hair Clips Set 4 Pack
Set of 4 beautiful hair clips to keep your hair off your face from one of our favorite brands.
25. Selfie Ring Light, Tripod and Phone Stand
Whether your teen wants to improve their lighting for Zoom classes or is an avid vlogger, they can up their tech lighting game with this multi-piece kit. The tripod is adjustable and easily used on a desktop or fully extended. The light is dimmable and has a Bluetooth remote to connect with a phone that rests on the stand.
26. Drunk Elephant
 Moisturizer Duo
A travel-size duo of an exfoliating lactic acid serum and protein-packed moisturizer to restore healthier skin.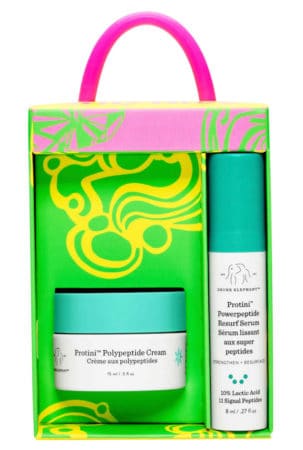 27. Chapter Travel Kit
Organize everyday items in this kit with a convenient carrying handle and a waterproof zipper detailed main storage compartment.
28.
Cervical Heat Pack | Heat and Cold Therapy
Relieve muscle pain and tension-gentle pressure and warmth. Suitable for the teen who carries all the stress.
29.
BAGGU Duck Bag
Canvas everyday tote that is spacious and roomy. They have a great versatile style.
30.
Peepers Women's
Showbiz Square Blue Light Blocking Reading Glasses
Filters most Blue Light from digital devices and other potentially harmful sources, reducing eye strain. And they look great too.
31.
Beeswax Hand Cream by Savannah Bee
Hand Cream Tube Trio — Royal Jelly, Beeswax, Propolis, and Honey — for smooth and soft hands.
32. Ergonomic Foot Rest
Your teen or college student is likely taking some if not all, classes at home and needs a comfortable study space. This ergonomic footrest can be a soft spot for feet and provide support for improved posture.
33.
Ikea Frakta Storage Bag 8 Pack
These may not be exciting, but your teen will need them sooner than you think, especially if they are off to college in the fall.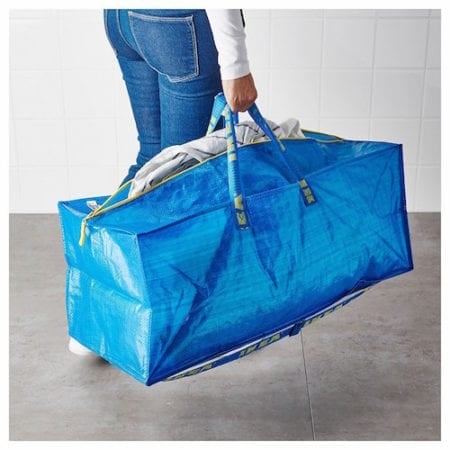 34. She's Birdie
These safety alarms are made by women, for women, because we live in a crazy world. Loud alarm and flashing strobe light. This has been a BIG seller in the Grown and Flown community, especially to give to our college women.
35. Charlotte Tilbury 
Pillow Talk Beautifying Lip Set
A lip kit from your daughter's favorite brand.
36. Gold and Marble Jewelry Holder
We think this jewelry stand is one of the prettiest we have seen and could help your daughter keep her favorite jewelry pieces organized and untangled.
37. Kendra Scott Rose Gold Necklace
We are big fans of Kendra Scott jewelry and think that your daughter would love to have something special under the tree on Christmas morning. This pretty necklace is a bestseller.
38. Lodge Cast Iron Skillet 
If your teen or young adult has begun to cook for themselves, getting them this highly-regarded cast iron skillet will be a gift they will love to use.
41. Multi-Port Car Charger
No one wants a dead phone and for teens and college students who drive themselves to and from school or work, having a car charger is a convenient way to keep a phone battery fully charged. We love this one because there is room to charge five devices simultaneously fast.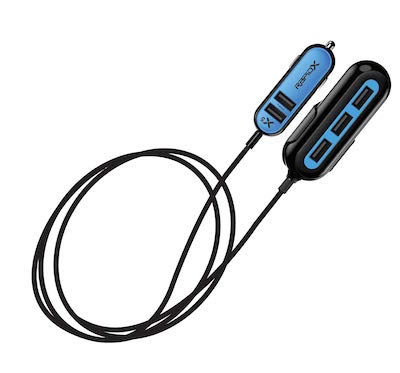 42. Oral-B Pro Crossaction 1000 Rechargeable Electric Toothbrush
Best way to brush your teeth, and we love pink.
43.
Santa Barbara Design Studio Massager Roller and Pumice Stone Brush Tool
Put your feet up and take care of them with this two-piece set.
44. YETI Insulated Tumbler With Collegiate Logo
If you've not yet experienced the fantastic heat-keeping capabilities of a YETI mug, NOW is the time to do so. Your young adult can make an oversized coffee at home and skip the expensive Starbucks on the way to work. The same is true of cold drinks if they prefer a cold brew or an iced coffee. Now — customize a tumbler with a collegiate logo or their initials.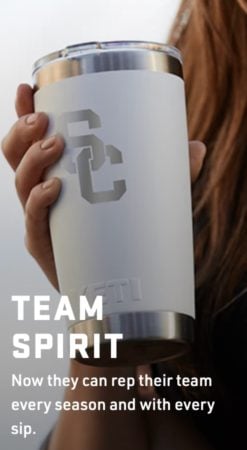 45. 11-Piece Blender 
Are your teens big smoothie drinkers? This is a well-priced and compact blender that they can use to make their favorite green drinks or smoothies and also functions as a mixer or chopper for the more advanced cooks.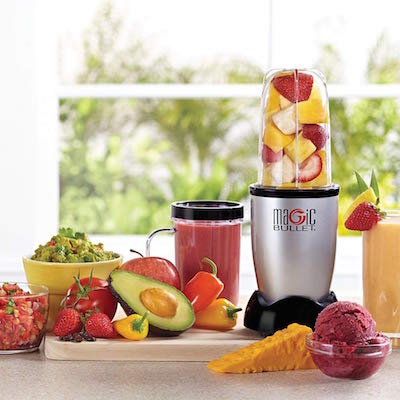 More Great Gift Ideas 
Awesome and Super-Popular 2022 Holiday Gifts for Him 
2022 Holiday Gifts for Her That She Will Love